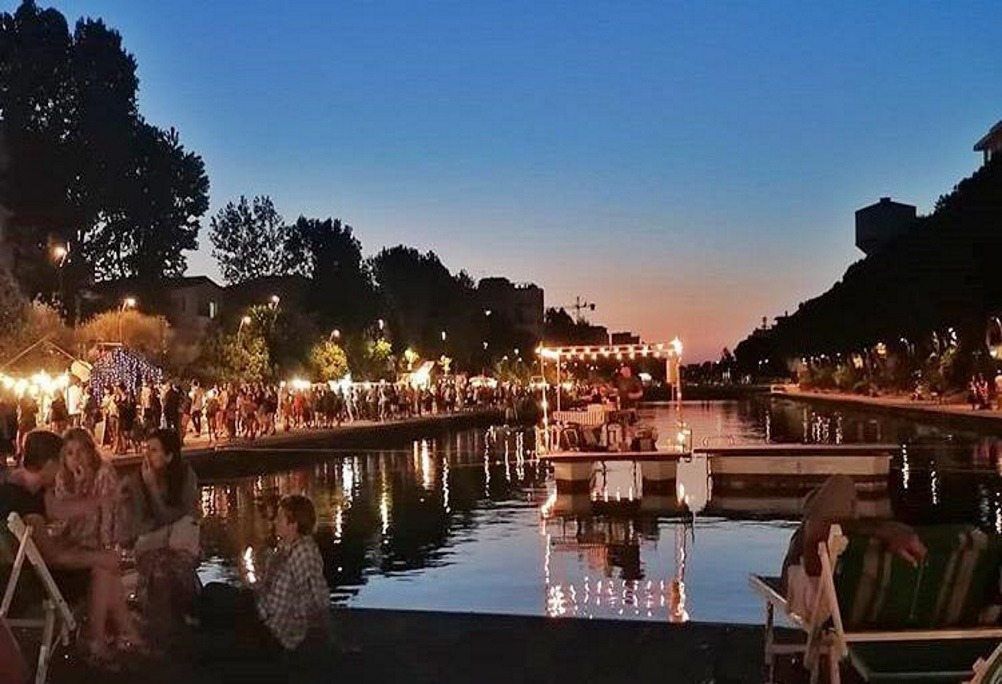 LALLA PALOOZA MAZZARINI FEST
One of the most significant places in Cesenatico, the stretch of the Vena Mazzarini where the dolphins Lalla and Palooza once swam, comes alive on Friday evenings in summer with a program of events that provides entertainment for everyone. To complete the evenings, a market that sees the participation of selected exhibitors and food trucks. In total 6 appointments are scheduled on the following dates: 25 June, 9-23 July, 6-20 August and 3 September.
The event is organized by the Cultural Makers Events Association in collaboration with the Cooperativa Stabiimenti Balneari and with the patronage of the Municipality of Cesenatico.
Book now
Accessibile:

Si

Prenotazione:

No

Gratuito:

Si

Accessibility:

Yes

Free :

Yes

Booking :

No