The seaside village of the good life
Welcome to Cesenatico
A row of old, unfurled sails along the Porto Canale separates the city in two and runs all the way to the open sea. It is surrounded by a picturesque old fishing village, which still retains its colourful houses and the warm, welcoming and smiling spirit of its inhabitants.
Cesenatico is a small artistic town in the heart of the Riviera Romagnola: a place where the warmth of ancient traditions embraces the freshness of continuous urban buzz. 
So a trip to Cesenatico is not just a simple holiday, but rather the best gift you can give yourself, that of immersing yourself for a while in this Romagna town dedicated to living well.
Health and Safety
The health emergency has led to changes in the way tourist sites and services are used. Read the updates on safety regulations to find out everything about your holiday in Cesenatico.
Events
The morning appointments represent perhaps the most unusual proposal addressed to music lovers: latecomers and early risers, two such different worlds, find themselves united in the suggestion of music at the first light of dawn.[...]
Read more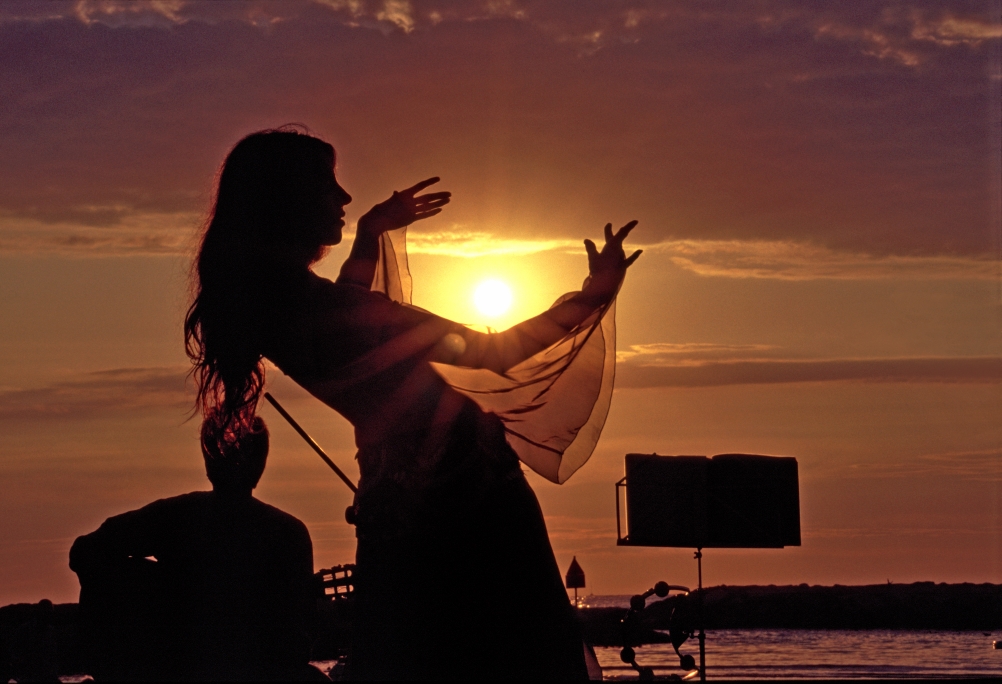 Plan your Trip
Do you want to plan your trip to Cesenatico?
Find out everything you need to know for a perfect trip: how to get to and around the city, which hotels to stay in and which restaurants to eat in.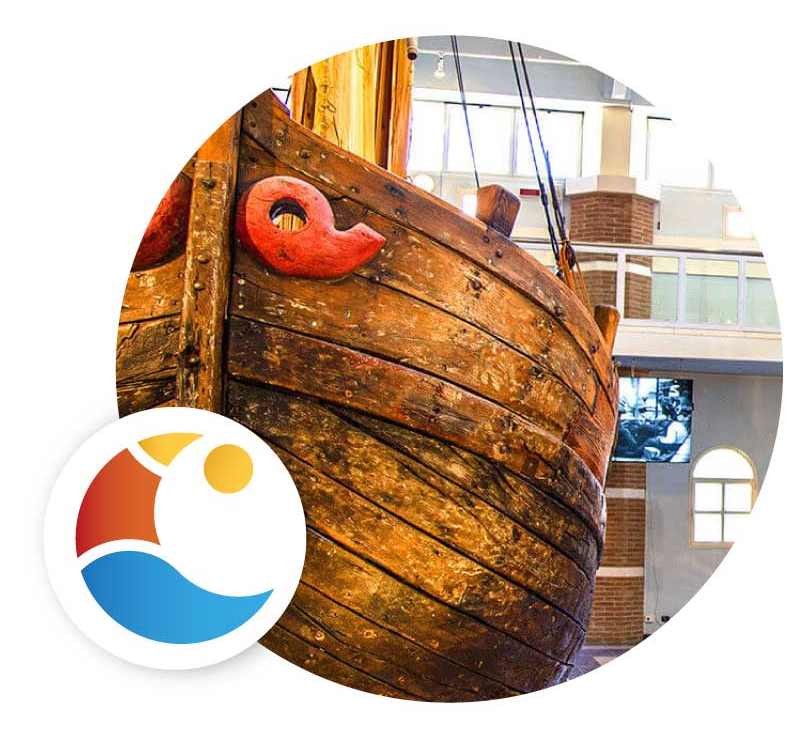 Museo della Marineria Cesenatico