Events
Cesenatico: Events in the Town
Experience the Events in Cesenatico
Cesenatico is a lively town, always buzzing and full of things to do and see all year round.
From summer festivals on the beach and along the Porto Canale to spring sports events, autumn festivals and Christmas celebrations, discover the upcoming events in Cesenatico.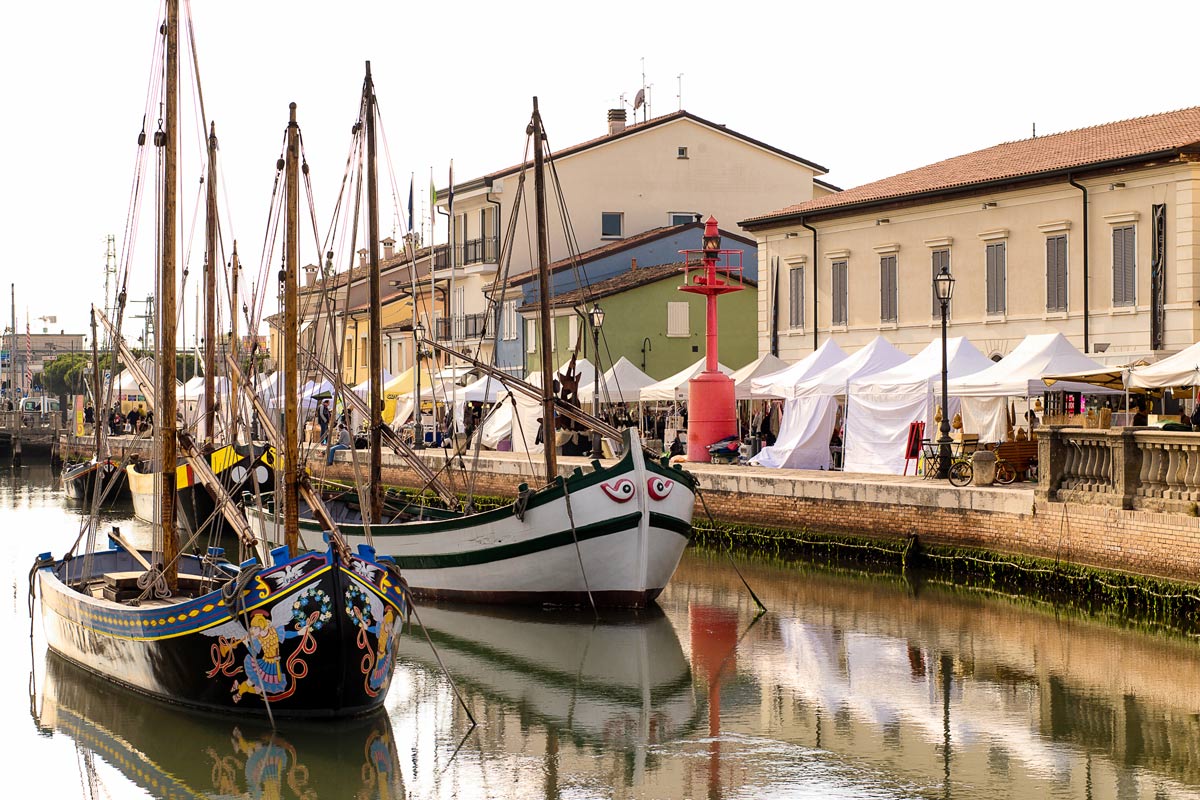 Highlight
AUTUNNO A CESENATICO – IL PESCE FA FESTA
October 30, 2021

From 30 October to 1 November 2021 a traditional gastronomic appointment 'Il pesce fa festa' - the fish festival - takes place. The aim of this initiative is to promote the image of Cesenatico as a quality gourmet[...]
Do you have an event to report?
Do you know of an event that will take place in Cesenatico and you haven't found it on this page? Tell us and we will publish it.